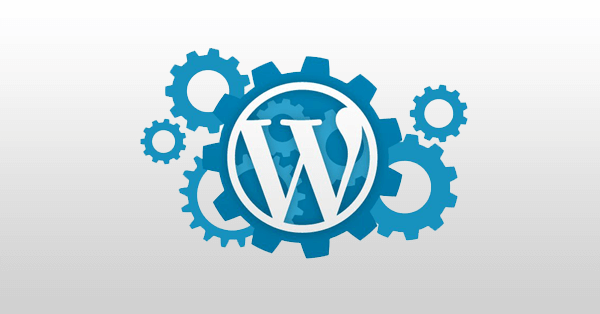 Pernah anda menemui "Briefly unavailable for scheduled maintenance" ? Jangan panik. Ini hanya notifikasi dari WordPress bahwa anda sedang melakukan update pada WordPress, atau Plugin atau Themes. Jadi ini bukan karena masalah server/hosting atau koneksi anda. Pesan ini digunakan WordPress agar proses update yang sedang berjalan tidak terganggu, oleh karena itu dilakukan disable akses ke homepage untuk … Read more
Bermanfaatkah Artikel Ini?
Klik bintang 5 untuk rating!
Rata rata rating / 5. Jumlah rate
No votes so far! Be the first to rate this post.
We are sorry that this post was not useful for you!
Let us improve this post!
Thanks for your feedback!